General Information
The Stay Strong Marriage Retreat is a two-day conference designed to encourage and challenge marriages. Each couple will hear five sessions that will benefit their marriage. Also, there will be a split session for men and women on Saturday morning. Each couple that attends will be encouraged, challenged, and equipped to have a strong marriage through Christ.
Registration includes accommodations at the Tucson Marriott University Hotel, conference registration, materials, and a dinner buffet on Friday evening.
TWO TICKET OPTIONS
Conference Registration + 1 Night Hotel Stay ($300)
Conference Registration + 2 Night Hotel Stay ($475)
You will only need to reserve one ticket per couple. You will be emailed a link to pay for your tickets after you reserve them through Eventbrite.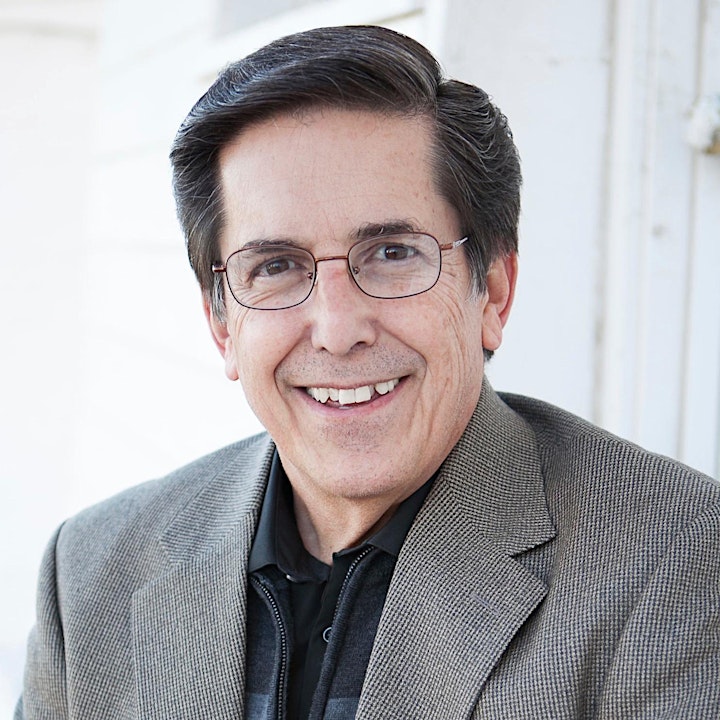 Speaker Bio
Dr. David Teis is a native of the Las Vegas valley. As a young man, the Lord gave him a burden to see the city of Las Vegas reached with the Gospel of Jesus Christ. He attended Christian College in Lynchburg, Virginia, where he met his wife Anna. Upon graduation they moved back to Las Vegas to start a church. On September 11, 1977, Liberty Baptist Church opened its doors to sixty-eight people. Currently, hundreds of people from all walks of life attend the services at Liberty each week.
Dr. and Mrs. Teis are passionate about investing into Christian families all around the country!
Schedule
THURSDAY*
3:00 PM | Check In
*This is an added cost. If you would like to stay on Thursday night as well, please purchase the "2-night retreat" ticket option.
FRIDAY
2:00 – 3:30 PM | Session 1
3:30 PM | Hotel Check In
4:30 – 6:00 PM | Session 2
6:00 PM | Dinner Buffet
SATURDAY
9:00-9:45 AM | Session 3
10:00-10:45 AM | Split Session
11:15-12:30 PM | Session 4